Our No-Cost LED Lighting program has eliminated the financial obstacles for commercial, industrial, and municipal organizations to convert their outdated high-cost lighting systems to advanced, energy-efficient LED lighting systems with our Lighitng-as-a-Service (LAAS) program. Our clients have found the LAAS program as a simple, excellent opportunity to enhance their facilities lighting reduce energy consumption, reduce monthly lighting expenses and increase their overall bottom line. On average, our clients save 50-70% of their lighting costs after the LED conversion. This program provides you with a true No Capital Investment opportunity to convert over to LED …it's Simply Brilliant!
Lighting-as-a-Service Key Benefits

No Capital Investment
We pay for the entire LED lighting conversion, including products and installation, with zero client investment
No Credit Check Required
No required personal or corporate credit checks, simply provide 2 years of P&L and Balance Sheet for approval

No Personal or Corporate Guarantees
Since there is no loan or lease, no personal or corporate guarantee is required
We Service the
Throughout the entire 7-10 year term we service the equipment and eliminate any current and future maintenance or labor cost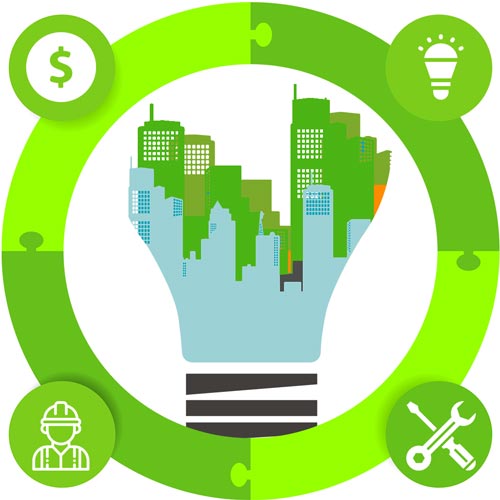 Lighting-as-a-Service gives you a customized, high-quality lighting system without any of the hassles. Maintenance, repairs, and monitoring of the technology's performance are included in your simple monthly payment. Even better, if the system doesn't perform the way it should, you don't pay! Lighting-as-a-Service is an inclusive and streamlined method for organizations like yours to install energy-efficient LEDs. Traditional financing methods like commercial loans and capital leases are clunky. They require upfront capital, and if something breaks, you're responsible for repairs
Get New, Better Equipment At No Risk

A simple monthly payment allows you to adopt the best new energy-efficient technologies for $ 0 (zero) down and no hidden fees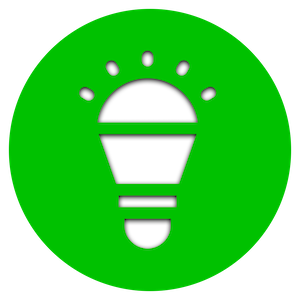 LED Green Light ensures that your technology works through the entire contract term.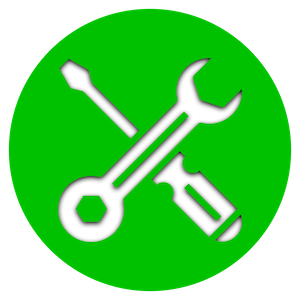 Experts in cutting edge technology design and install a comprehensive solution that's tailored to your space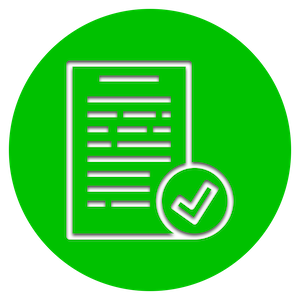 F100% Adoption 
Immediately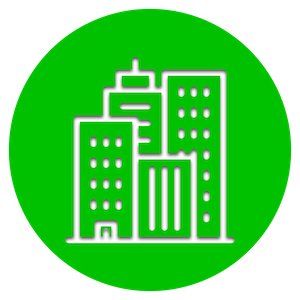 LAAS
No more pilots necessary! Lighting-as-a-Service is the ideal strategy for rapid adoption of the best technology across all of your portfolio. With customized solutions for each facility and guaranteed performance, there's no reason to wait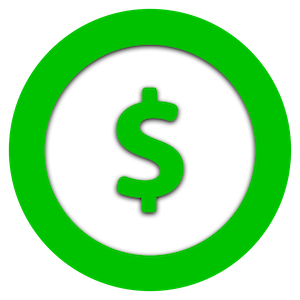 Cash in your pocket
Put cash in your pocket each month while meeting your organization's energy conservation goals faster than ever before. Upgrade today and start saving!