If you really think it's "still OK" to keep using 80CRI fluorescent lamps instead of upgrading to our 95CRI LED lamps, take a look at the difference we made at General Motors Corporation. GM operates a two (2) car assembly line side-by-side at their premiere Dearborn Michigan Auto Assembly Plant.
LED Green Light retrofitted one side of the two (2) car assembly line with our 95 CRI Tube lamps into their existing fluorescent fixtures. The LEFT SIDE of the car assembly line is using LED Green Light 95CRI Tube Lamps. The RIGHT SIDE of the car assembly line is using 80CRI fluorescent tube lighting. THINK IT MADE A DIFFERENCE? We gave them better lighting, saved GM 50% lighting energy and saved GM millions and millions of dollars from spotting defects early in their paint shops before they reached the assembly line.
Using our 95CRI lamps will brighten up your products, and turn it into your space. BELIEVE IT!! It makes a big difference.
WE CAN DO THE SAME FOR YOU!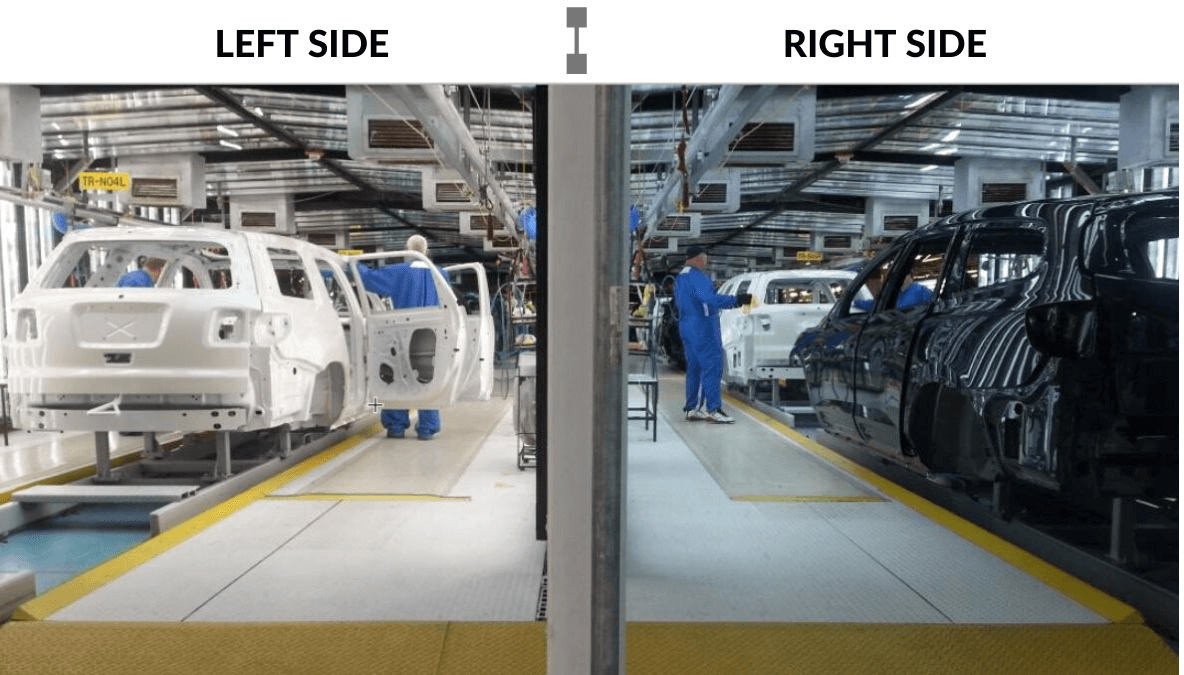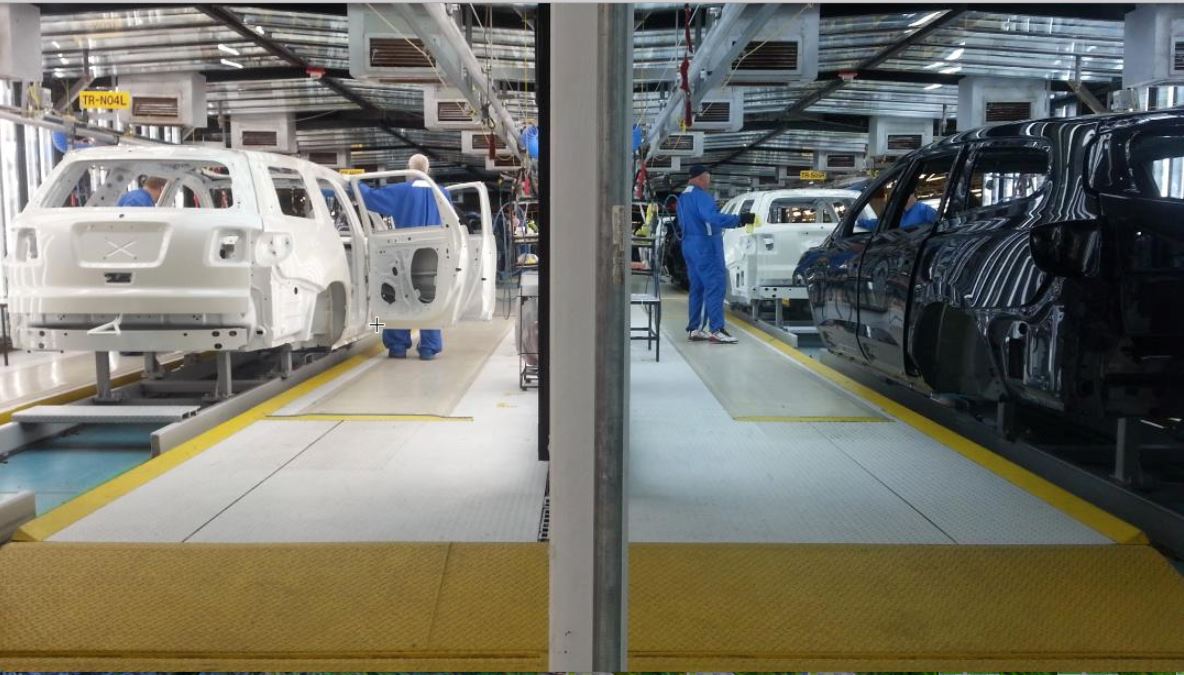 Our Opto-Spectral Analysis
Opto-Spectral Analysis of  Recent LED Green Light's 
Custom 95CRI Diodes in 2×4 Retrofit Troffer